"I believe that we all have an exciting potential to contribute to our own wellbeing as well as others around us. With a few simple tips and know how, we can have greater mastery over the direction of our lives and take greater pleasure in the adventure. Join me on this journey as I share with you the things that I am thinking, writing, reading and watching and welcome your thoughts too!"
Jodie is a research associate for the Constructive Journalism Project and is completing a Master's degree in Positive Psychology. Her research has focused on the psychological impact of reading the news, which is available on this site. This was to investigate the current negativity bias in the media and what it is doing to our mental health and world views. Jodie's research suggests that it is important for our wellbeing to have a balanced media diet and believes news organisation should include news stories of solutions and progress as part of their narrative. Jodie is also a qualified yoga teacher and life coach.
How to disagree productively and find common ground
Some days, it feels like the only thing we can agree on is that we can't agree -- on anything. Drawing on her background as a world debate champion, Julia Dhar offers three techniques to reshape the way we talk to each other so we...
I'm supporting @The_Corres as I'm tired of inflammatory headlines charged with opinion rather than fact, emotion rather than reason, designed to bolster conflict rather than aid resolution. Join me & support a radically different & more constructive media! https://t.co/CwqByIs7LQ
So proud to be a part of this movement for a more constructive news narrative. Become a part of it today to help @The_Corres vision become a reality! So close now!! 🙌🏼 #ConstructiveJournalism https://t.co/z88h4rjvrA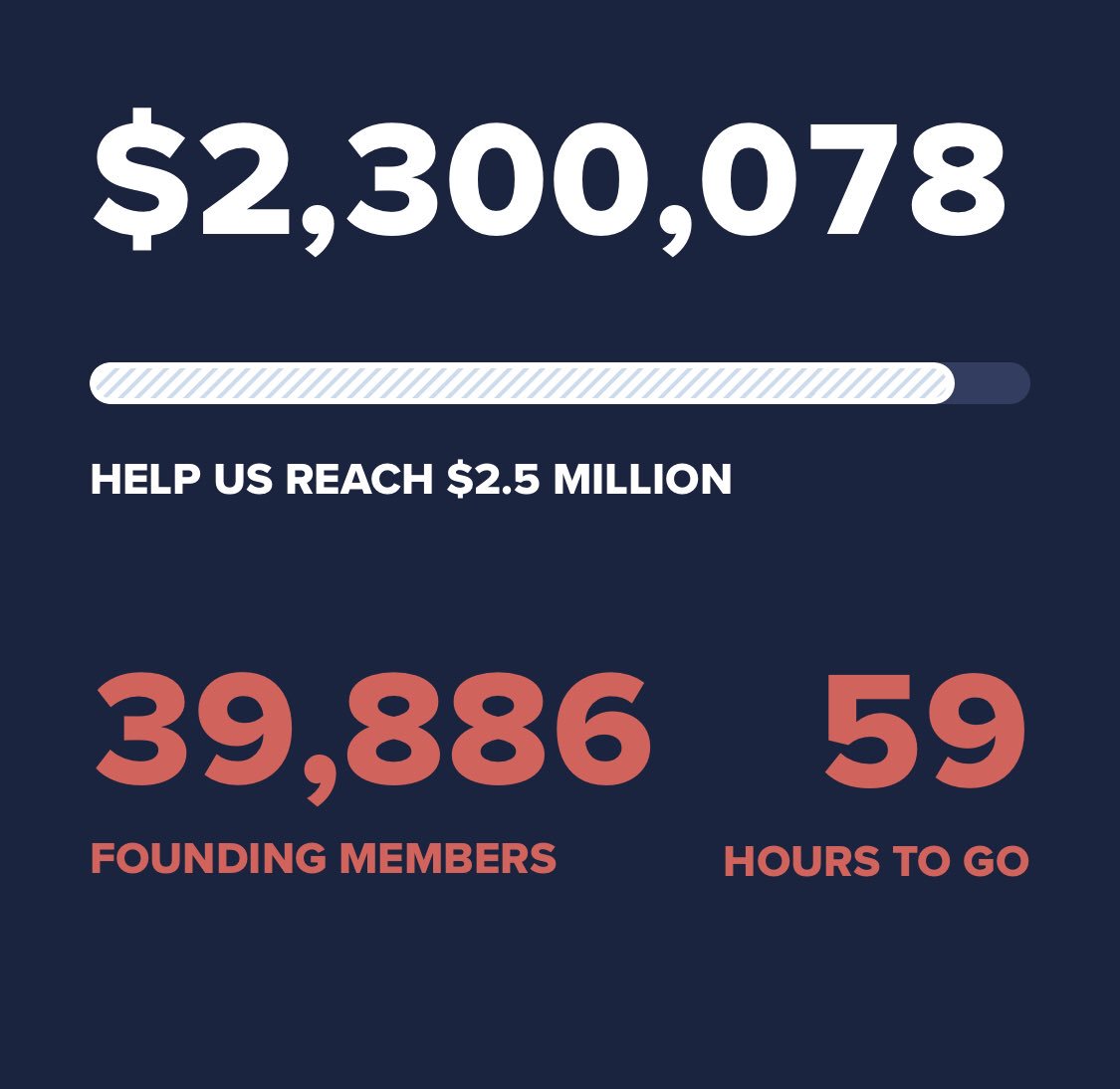 3 days left...To create a better future, we must better understand the past and present. Let's support @The_Corres in their mission to change the media and make in depth, ad free journalism that reports #thewholestory a reality #constructivejournalism #youarewhatyouread https://t.co/GhAA8psTLc